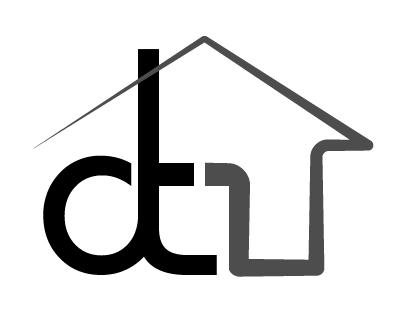 Dean Thompson Real Estate - VIP access
Congratulations and welcome to my VIP custom Search!
More than 90% of my clients have found a custom home or property search to be an essential part of their home purchasing process. If you have any questions regarding this search, properties of interest, or the home purchasing/selling process please contact me directly at dean@deanthompson.ca
Thanks, Dean
Site design is Copyright© 2013 myRealPage.com Inc. All rights reserved.